TORQUEMETERS LEAD GENERATION CAMPAIGN
Generating both awareness and leads around high performance engineering show
Virtual tradeshow support and digital lead generation.
Like many events during 2020-2021 the ASME Turbo Expo, the leading global forum for turbomachinery and propulsion, moved to a virtual event format. And like many they were a much smaller affair. Due to this Torquemeters, a long-standing client and key sponsor of the event, came to Bonfire with a challenge of how to make the most of the investment in what was now a smaller virtual event. Our response was a digital awareness and lead generation campaign using LinkedIn to leverage the increased interest in subject matter across the sector during the event.
The campaign utilised both brand awareness and lead generation advert formats, gated white paper, sign-up forms, retargeting adverts and emails.
Torquemeters – like many B2B companies – had always been reserved about social media so this campaign was a chance to prove how important social media can be as part of their marketing mix.
As a global campaign, it had to be ultra-targeted to make media spend go as far as possible. The results compared to a traditional trade show were more than enough to convince how powerful a channel social media could be.
This campaign, now the first of many, alongside the reduced virtual event, delivered 140% more leads, and cost less, than a standard trade show. It also delivered the insights and built the foundations for many more effective campaigns going forward.
RESULTS
366,983 global reach (with 760,679 impressions)

1000s of advert clicks to website and LinkedIn page

200+ whitepaper downloads leading to…

140% more leads than a trade show alone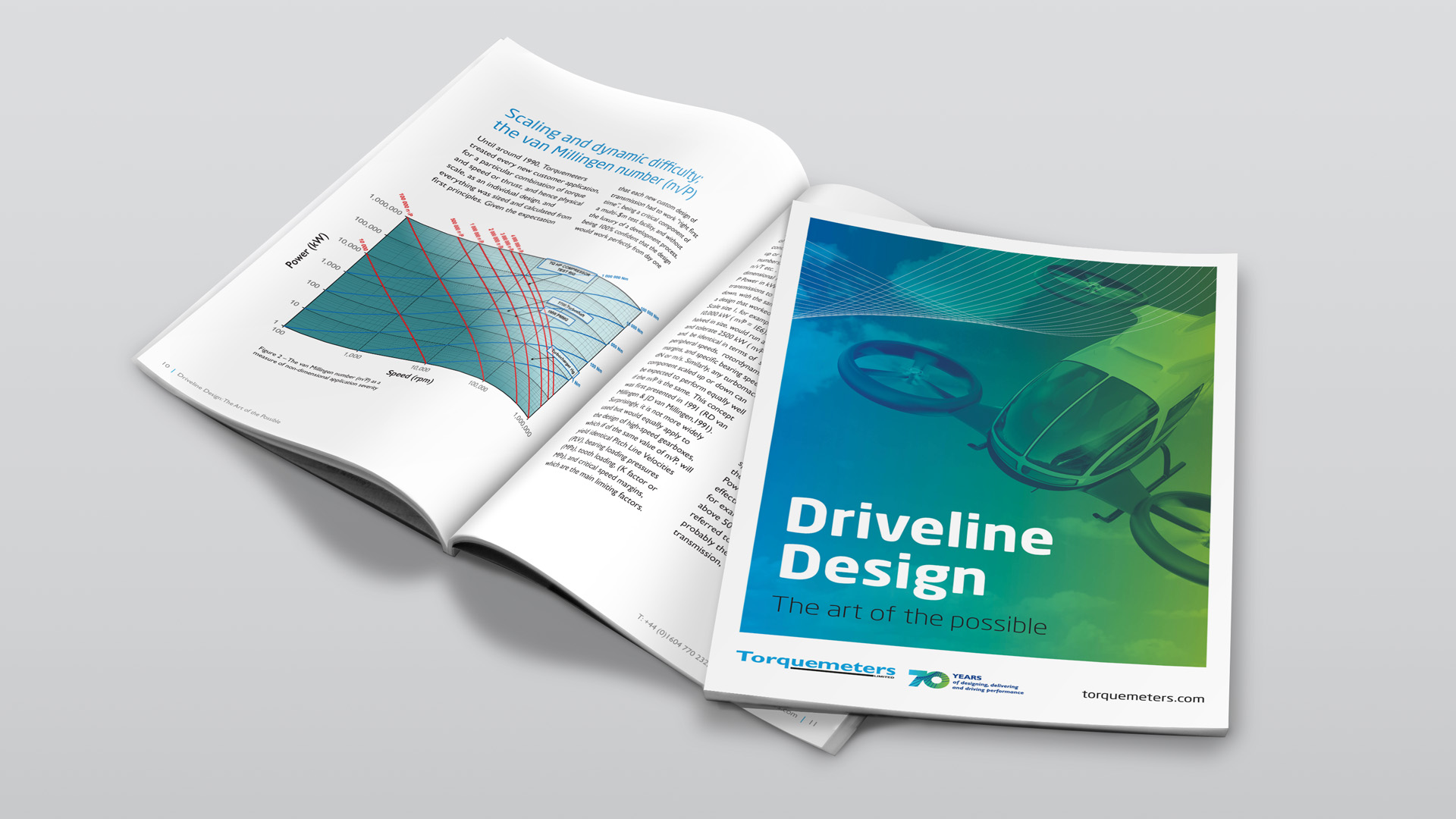 WHAT OUR CLIENT SAID
"Bonfire has been instrumental in helping us formulate and execute our first digital B2B campaign. This has resulted in us being able to target, reach and engage with a very specialist global audience, raising awareness of our capabilities and products in a way we did not think was possible. We are already developing more of these campaigns for the future."
Marketing Director, Torquemeters
ARE YOU READY FOR GROWTH?
Let's explore the world of possibility, together.